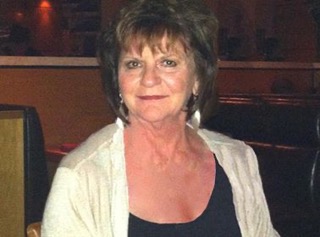 Linda Petterson
Safe Food Specialist
About Linda
Linda Petterson is a Certified Food Safety Instructor/Proctor with ServSafe of the National Restaurant Association and with Always Food Safe. She teaches custom Food Safety Manager's classes throughout the state of Illinois, Missouri, and Indiana for her company Safe Food Specialist.
Linda's career in the hospitality industry started at a young age, at Dog n Suds Drive-In in Wood River, IL, where she grew up. In acquiring a BA Psychology from Monmouth College she worked at Sunset Hills Country Club in Edwardsville, IL along with Monmouth Country Club. From there some local restaurants gave her more exposure to the industry with particular recognition to Charlie's Restaurant & Lounge in Granite City, IL. After a few years at Sahara Hotel & Casino and back in the area at Bojacs in Wood River, IL, Linda left the industry to start a chemical product business, Industry-Wide Supply with her late husband       which is still in existence since 1987.  During this time Linda,  along with her support group initiated, produced, and published a successful fundraising calendar,           "The Real Men of the Riverbend" for the March of Dimes.
Linda also keeps her hands wet in the beverage industry. She is currently on the Board of the Madison County Chapter of the Illinois Beverage Association (ILBA).
Recently,  Linda has decided to go back to her love and passion, the hospitality business. Thus, Safe Food Specialist was born.